You are here
September 29, 2022
Statement on the retirement of Andrea Norris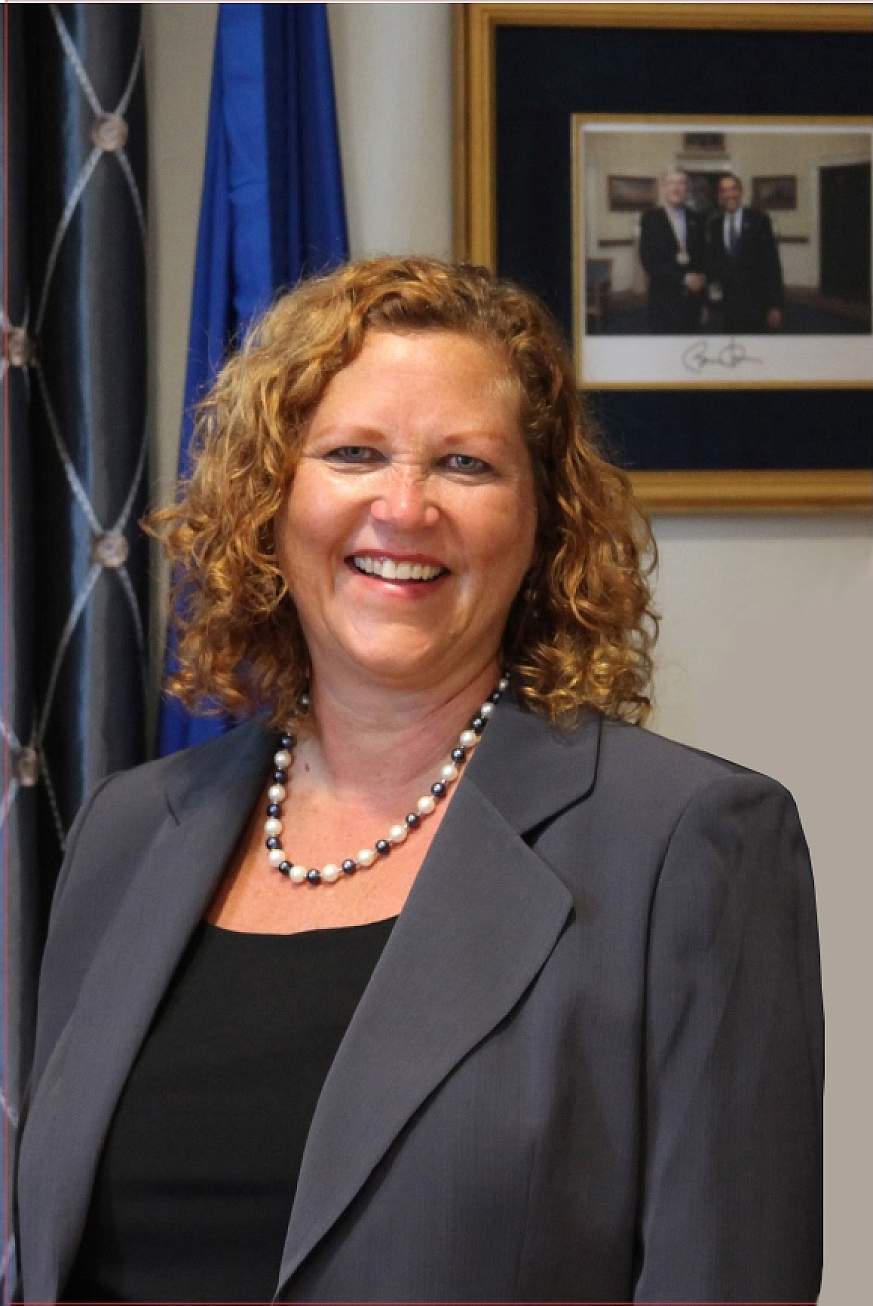 NIH
It is with deep appreciation for her contributions to NIH that I announce the retirement of Andrea Norris from her positions as NIH's Chief Information Officer (CIO) and Director of the Center for Information Technology (CIT) on December 31, 2022. For more than a decade, Andrea has led a $1.6 billion technology portfolio that supports the research of NIH's 27 Institutes and Centers as well as researchers at more than 2,500 universities and medical centers across the country that receive NIH funding support.
Andrea's remarkable career leading national management and technology programs and operations in the public sector stretches back 40 years. She came to NIH after prior senior leadership roles at the National Science Foundation (NSF) and NASA, bringing invaluable management experience to NIH on a wide variety of agency technology initiatives. During her time at NIH, Andrea was selected as a Fellow in the National Academy of Public Administration and received the Theodore Roosevelt Government Leadership Award. She also was recognized twice with the Presidential Rank Award, once at NIH and once at NSF, for Meritorious Service for delivering exceptional public sector leadership and high-impact results.
NIH has benefited greatly from Andrea's rich knowledge in strategic planning, business management and technology. She established the NIH Science and Technology Research Infrastructure for Discovery, Experimentation, and Sustainability (STRIDES) Initiative, which accelerated the adoption of cloud computing by the NIH-supported biomedical research community. She also led the expansion of Biowulf, which is ranked as one of the top supercomputers in the world devoted exclusively to biomedical research and is NIH's high-performance computing environment used by researchers at NIH. This expansion resulted in a 500% increase in computing capacity and significant modernization of NIH's overall computing and networking environment. Andrea co-led the trans-NIH group that developed the first NIH-wide Technology Strategic Plan. She also led the implementation of a 100-gigabit high-speed networking infrastructure to support public access to health and science information and connect researchers around the world. Under her leadership, communication and digital capabilities for NIH staff were significantly expanded, including a broad range of NIH IT systems and services that support research and operational activities. Andrea also is responsible for NIH's Cybersecurity Program, which was significantly bolstered under her leadership to reduce high-impact risks, including maturing the cyber tool infrastructure with multiple layers of defensive software and implementing state-of-the-market secure identity and access technologies to support more than 300,000 researchers who access NIH data resources and systems.
I have relied heavily on Andrea over the years for her expert advice on a range of information technology issues. Her guidance is frequently sought not only by NIH leadership but by leaders from across HHS and the federal government on IT and data science matters that could significantly impact NIH. We are grateful for the many ways she has enabled the advancement of the NIH mission.
We will launch national searches for a new CIT Director as well as a new CIO. Please join me in congratulating Andrea on her exceptional career and wishing her the very best.
Lawrence A. Tabak, D.D.S., Ph.D.
Performing the Duties of the NIH Director