You are here
August 22, 2022
Statement from Lawrence A. Tabak, D.D.S., Ph.D., on the departure of Anthony S. Fauci, M.D.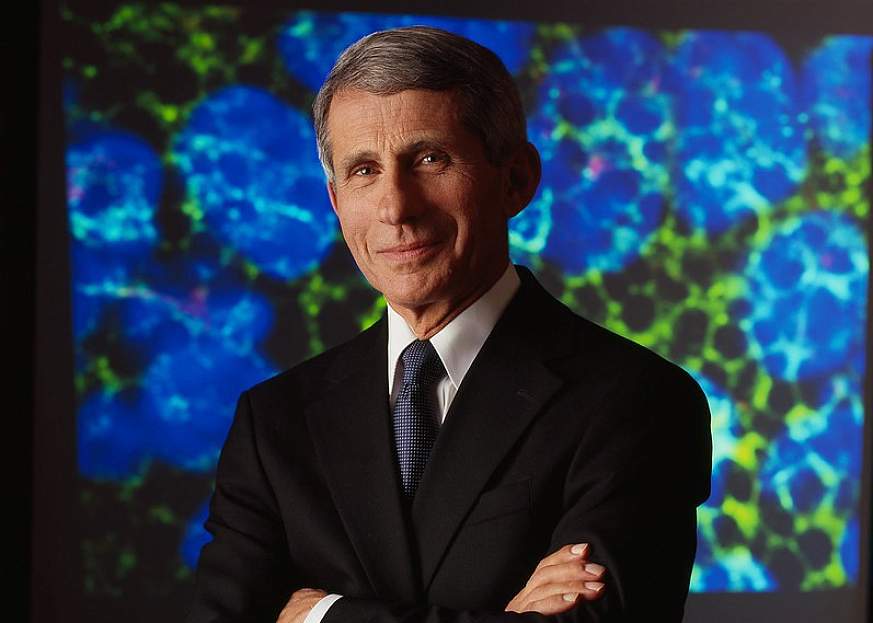 Today marks the end of an era with the announcement by Anthony S. Fauci, M.D., that he will be stepping down as the Director of the National Institute of Allergy and Infectious Diseases (NIAID), Chief of the NIAID Laboratory of Immunoregulation, and Chief Medical Advisor to President Biden. Tony's departure will cause a tectonic shift in the modern history of the National Institutes of Health.
He is the model public servant — dedicated and selfless, and a brilliant scientist and physician who is passionate about developing treatments and cures for those who are sick and suffering. He has dedicated his life's work to advancing knowledge about the causes of complex diseases ranging from HIV to asthma, rarely satisfied with anything less than a cure. For Tony, it's personal. He works tirelessly on behalf of all patients, often at great personal expense, and always bringing his Brooklyn tenacity to the fight. I know of no one more dedicated than Tony to the mission of the NIH and the health of the American people.
Tony's NIH career spans 54 years, 38 of those leading NIAID, advising seven U.S. Presidents, and reassuring the public as America's doctor during outbreaks of infectious diseases, from HIV to Ebola to COVID-19. Without exception, he is always guided by the science. It's been an extraordinary privilege and honor to have worked by his side and to have learned so much from him — I will miss him greatly. But I also look forward to seeing what Tony will do next. I have no doubt that he will continue to have an enormous impact on the world.
Lawrence A. Tabak, D.D.S., Ph.D.
Performing the Duties of the NIH Director